I Would Love to Hear from You!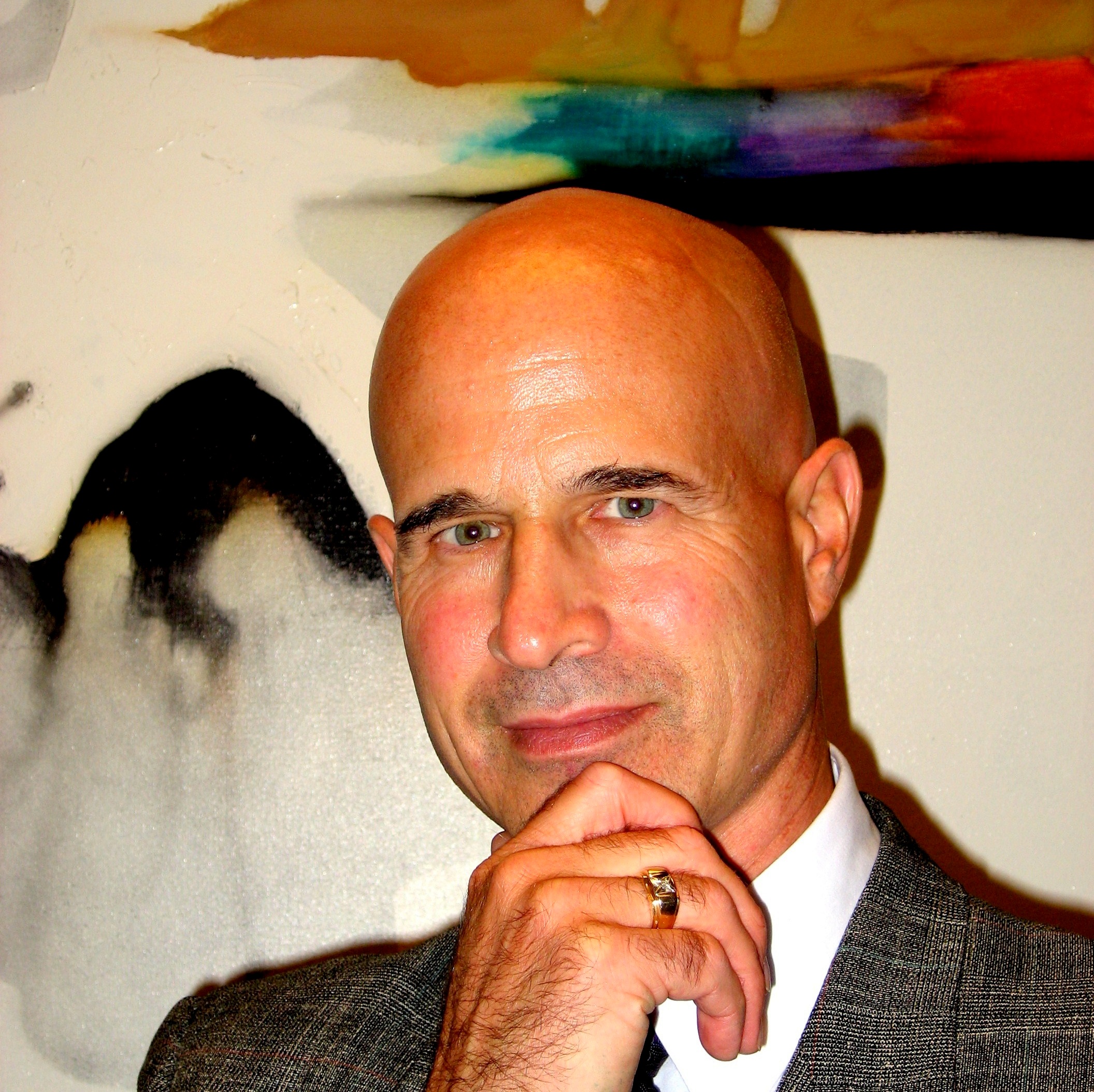 Let's Discuss Ideas About Your Spaces!
I combine the Right Look and Ambiance (Ambience) for each client as a one-of-a kind, tailored, and "musically orchestrated" environment that touches the heart, the emotions, the mind, the intellect, and the spirit of the occupants.
Since this is such a personal business, I prefer your first contact with me is by phone and not by email. Thank You!